Israel Medical Services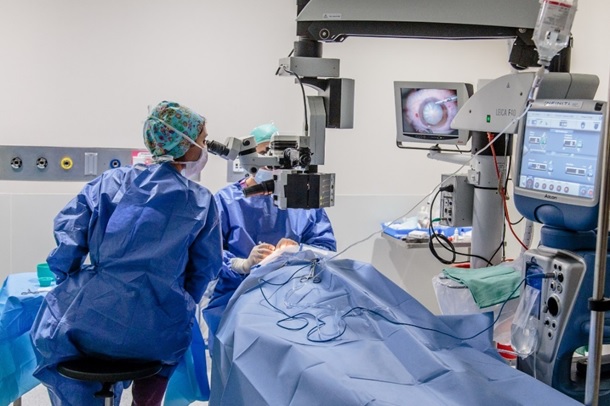 Sheng Enterprises, in cooperation with GOLD Business Tourism, established GOLD Israel MED. aiming to provide medical services in Israel for Chinese customers, including:
Specialty Treatments : Oncology, Cardiology, IVF, Orthopedics, Rehabilitation and more.
Medical training in Israel
Health Checkups
Wellness and Aesthetics
Consultations
And More
GOLD Israel MED partnered with Israel's leading medical centers and offers a selection of world leading physicians and experts in a variety of specialties.
GOLD Israel MED provides clients the optimal to make their stay in Israel as convenient and pleasurable as possible.
Our comprehensive services include all aspects of the medical training visit, including:
Connecting you to Israel's leading medical institutes and world renowned physicians
Flights
Airport pick-up
Visas
Accommodation
Transportation
Translation services
Meals
Travel and leisure in Israel's tourist destinations on free days
No Results Found
The page you requested could not be found. Try refining your search, or use the navigation above to locate the post.