Wuxi Subsidiary
With a strong industrial base and leading technological companies, the Wuxi economic powerhouse is a prime partner for Israel's technology cooperation.
With the support of the Wuxi municipal government, Binhu district government, Shanshui Cheng (K-Park) administration, SHENG is working hand to hand towards the promotion of Wuxi – Israel technological cooperation, with projects in process in life science, ICT, machinery and more.
fgsdfgfdg
Sheng Wuxi Team:
ghfghfg
ghffhgdfsgdfg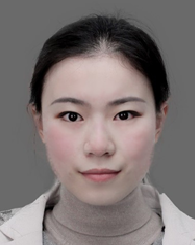 Frances Lu, B.A., Project Specialist
Frances holds a B.A. in Business English from Nanjing University of Finance and Economics. Before joining Sheng-BDO, Frances was working for a new energy group as senior sales and coordinator of development of overseas projects. Frances is currently a project specialist at Sheng-BDO Wuxi office.
fdsfdsf
hghgjhfdsfsdfj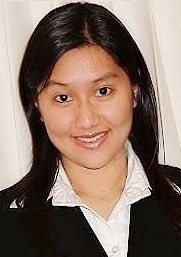 Fiona Su, M.Fin, Assistant Manager
Fiona holds a Master of Finance from Queen's University and a Honor Bachelor of Commerce, Accounting major in University of British Columbia. Before joining Sheng-BDO, Fiona worked for a private equity investment firm in Shanghai and a boutique investment bank in Toronto. Fiona is currently an assistant manager in Sheng-BDO Wuxi office.