Wuxi Subsidiary
With a strong industrial base and leading technological companies, the Wuxi economic powerhouse is a prime partner for Israel's technology cooperation.
With the support of the Wuxi municipal government, Binhu district government, Shanshui Cheng (K-Park) administration, SHENG is working hand to hand towards the promotion of Wuxi – Israel technological cooperation, with projects in process in life science, ICT, machinery and more.
fgsdfgfdg
Sheng Wuxi Team:
ghfghfg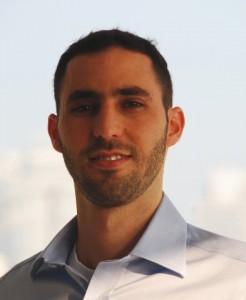 Alon Maharshak, Executive, Jiangsu 
Alon has been based in China for over five years and leads SHENG's activities in Jiangsu Province. He holds an M.B.A. from the Israeli College of Management, and a B.A. with honors, in Geography and Environmental Studies from the University of Haifa, Israel. He served in the I.D.F. for five years, as an officer for an elite unit. Prior to joining Sheng-BDO,  Alon worked as a Corporate Responsibility Project Manager with BDO Ziv Haft Consulting Group in Tel-Aviv, Israel.
ghfghfh
dgdfsgdfg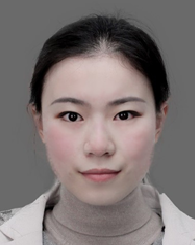 Frances Lu, B.A., Project Specialist
Frances holds a B.A. in Business English from Nanjing University of Finance and Economics. Before joining Sheng-BDO, Frances was working for a new energy group as senior sales and coordinator of development of overseas projects. Frances is currently a project specialist at Sheng-BDO Wuxi office.
fdsfdsf
hghgjhfdsfsdfj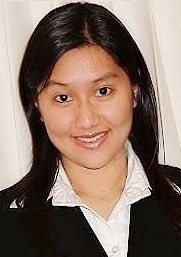 Fiona Su, M.Fin, Assistant Manager
Fiona holds a Master of Finance from Queen's University and a Honor Bachelor of Commerce, Accounting major in University of British Columbia. Before joining Sheng-BDO, Fiona worked for a private equity investment firm in Shanghai and a boutique investment bank in Toronto. Fiona is currently an assistant manager in Sheng-BDO Wuxi office.