Israel Branch
Sheng-BDO Israel branch in Tel-Aviv is located in the offices of BDO Israel and enjoys the professional knowledge and experience of the two leading groups, to provide a wide range of services to its clients.
fdsfsdfsdf
Sheng-BDO Israel Team:
dsfsdfsdf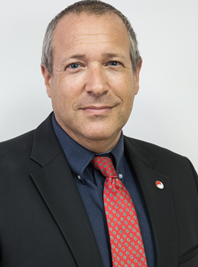 Ilan Maor, MBA, Managing Partner

Ilan Maor served at the Israeli Ministry of Foreign Affairs for over 20 years, during which he headed the economic department responsible for Asia, Pacific and CIS region and was head of the Israeli negotiating team with the OECD. Between the years 2001-5 Ilan served as the Consul General of Israel in Shanghai. In 2004, Ilan became the first (and only) Israeli diplomat to be listed among the "100 Most Influential People in Israel Economy" , selected by the leading economic magazine "The Marker". Ilan serves as the Vice Cairman of the Israel – China Chamber of Commerce. He has an MBA from the Thames Valley University and a B.A. with honor from Tel Aviv University. In March 2018, Ilan became the first Israeli to be nominated to the Panel of Arbitrators and Mediators of the Shanghai International Arbitration Center (http://www.shiac.org).
sdfsdf
sdfsdf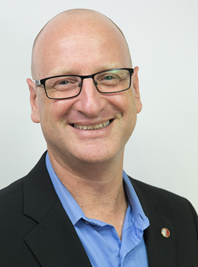 Shay Marcus, M.Sc., Partner
Shay holds an M.Sc. in life sciences form the Weizmann Institute of Science. Shay has extensive experience in international business development and entrepreneurship. Prior to joining Sheng, Shay was Chief Business Officer at Yeda, the commercial arm of the Weizmann Institute of Science, where he was responsible for all business development activities. Prior to that, he was VP Business Development and Marketing of one of Israel's largest technological incubators, where he was involved in new investments and supporting the startups in business development activities.
dfsdfdsf
dsffsdf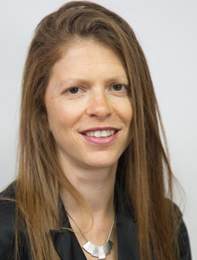 Talya Peretz,B.A., Israel Office Operations Manager
Talya holds a B.A with honors from Tel-Aviv University, majoring in East-Asian studies. Prior to joining SHENG she spent a year in Beijing, studying Chinese at the Beijing Language and Culture University, as well as working for the Israeli Chamber of commerce in Beijing and translating for the Confucius Institute. Talya also has media experience, serving in the I.D.F Radio for 2 years & working for an online magazine.
fdgfdg
dfgdfg

Yael Shemesh, B.A., Associate Manager, Business Development & Technology Cooperation
Yael holds a BA in International Relations & East Asian studies from The Hebrew University of Jerusalem. She extended Chinese studies in NTNU and in Jilin University. Served the IAF in the Air Defense Artillery forces as an interception officer and Company Commander Deputy. Was working in a diamond company, marketing and selling high-quality diamonds and jewelry to Chinese businessman and private customers.