Canada Subsidiary
In 2015 Sheng established its subsidiary in Victoria, British Columbia, promoting cooperation with Canada & the North American Market. Sheng Canada Main Scope of Services: Cross Border Technology Cooperation, M&A and Strategic Cooperation Services, Business Development, Advisory Services, etc. 
SHENG Canada's Management Team: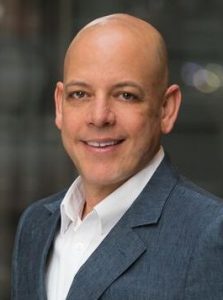 Yarden (Jordan) Zilber, MBA, Managing Partner

Yarden Zilber established Sheng in 2002 and lived in China for 15 years before setting base in Canada. He was the first Israeli to complete an EMBA in the leading MBA school in China, CEIBS. He also has a B.S.c in Electronic Engineering from Tel-Aviv University and is a graduate of Harvard University & Tsinghua University mutual program in China Venture Capital and Private Equity Investments. Prior to Sheng, Yarden has held prominent positions in start-up hi-tech companies and in the Israeli Air Force.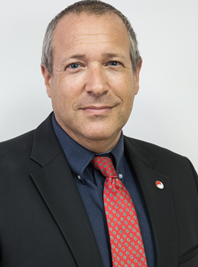 Ilan Maor- Managing Partner
Ilan Maor served at the Israeli Ministry of Foreign Affairs for more than 20 years, during which he headed the MFA Economic Department responsible for Asia, Pacific and CIS region and was head of the Israeli negotiating team with the OECD. Between 2001-2005 he served as the Consul General of Israel in Shanghai. In 2004, Ilan was the first (and only) Israeli diplomat to be listed among the "100 Most Influential People in Israel Economy" list, published by the leading economic magazine "The Marker". Ilan Maor joined SHENG in 2007.  Ilan also serves as the Vice Chairman of the Israel – China & Hong Kong Chamber of Commerce. He holds an MBA from the Thames Valley University and a B.A. with honor from the Tel Aviv University.