Board of Directors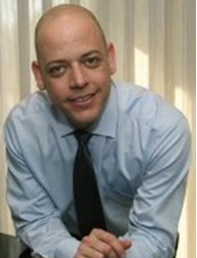 Yarden (Jordan) Zilber, MBA, Managing Partner

Yarden Zilber established Sheng in 2002 and lived in China for 15 years before setting base in Canada. He was the first Israeli to complete an EMBA in the leading MBA school in China, CEIBS. He also has a B.S.c in Electronic Engineering from Tel-Aviv University and is a graduate of Harvard University & Tsinghua University mutual program in China Venture Capital and Private Equity Investments. Prior to Sheng, Yarden has held prominent positions in start-up hi-tech companies and in the Israeli Air Force.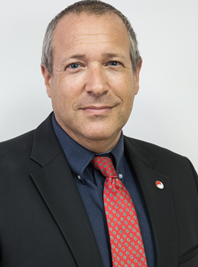 Ilan Maor- Managing Partner
Ilan Maor served at the Israeli Ministry of Foreign Affairs for more than 20 years, during which he headed the MFA Economic Department responsible for Asia, Pacific and CIS region and was head of the Israeli negotiating team with the OECD. Between 2001-2005 he served as the Consul General of Israel in Shanghai. In 2004, Ilan was the first (and only) Israeli diplomat to be listed among the "100 Most Influential People in Israel Economy" list, published by the leading economic magazine "The Marker". Ilan Maor joined SHENG in 2007.  Ilan also serves as the Vice Chairman of the Israel – China & Hong Kong Chamber of Commerce. He holds an MBA from the Thames Valley University and a B.A. with honor from the Tel Aviv University.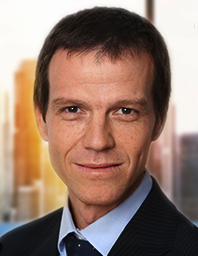 Shahar Ziv, Director
CPA, Senior Partner in the Ziv Haft Group and Head of the BDO Consulting Group. Mr. Ziv has over 15 years of experience in providing consulting and accounting services, particularly in the field of corporate finance, mergers and acquisitions and project finance. As part of his work, Mr. Ziv was involved in consulting to the leading firms in Israel and was in charge of the management and supervision of a variety of projects in both the private and the public sector. Mr. Ziv has extensive experience in guiding and consulting organizations in the fields of capital raising and capital structure, and has lead some of the most complex acquisitions and financial transactions in Israel. In addition, Mr. Ziv serves as Head of the Valuation Department in the BDO International Network. Mr. Ziv holds a BA in Accounting and Economics and an MA in Finance and Accounting from the Tel-Aviv University.