Suzhou Subsidiary
As one of the strong high tech and industrial base in Jiangsu province and in China, Suzhou presents a prime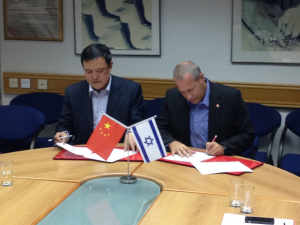 potential cooperation partners for the Israeli industry and technology entrepreneurs in China.
With the support of the Science and Technology Bureau of Suzhou Municipality, SHENG is currently establishing its subsidiary in the city, under the name: Suzhou – Israel Sheng Technology Cooperation  Center ("SISTCC"), with the aim of promoting Suzhou – Israel technological cooperation, on various sectors and cooperation paths.
Sheng Suzhou Team Members: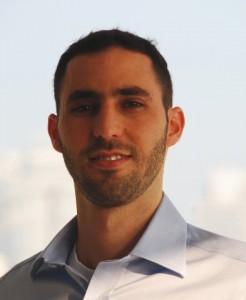 Alon Maharshak, Executive, Jiangsu 
Alon has been based in China for over five years and leads SHENG's activities in Jiangsu Province. He holds an M.B.A. from the Israeli College of Management, and a B.A. with honors, in Geography and Environmental Studies from the University of Haifa, Israel. He served in the I.D.F. for five years, as an officer for an elite unit. Prior to joining Sheng-BDO,  Alon worked as a Corporate Responsibility Project Manager with BDO Ziv Haft Consulting Group in Tel-Aviv, Israel.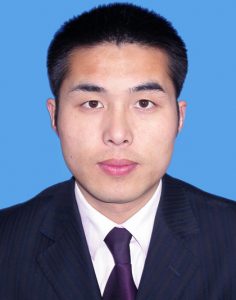 Bill Tsui, B.A, Project Manager
Bill Tsui holds a B.A. from Jiangnan University, majoring in accounting. He has over 8 years working experience in marketing, sales and consulting in various fields of industries. Bill is also a ChFP (Chinese Financial Planners), serving the financial needs of premier retirement, investment, insurance, inheritance and tax planning to HNWI (High Net Worth Individuals).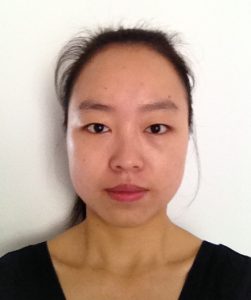 Jemmy Yuan, B.A, Project Assistant
Jemmy Yuan holds a B.A. from Chizhou College of Anhui province, majoring in English. She previously worked as a sales assistant in a printing company and a real estate agency providing service for expats.