Shenzhen Subsidiary
As a leading technology and industrial center, Shenzhen is one of leading potential cooperation partners for the Israeli industry and technology entrepreneurs in China. With the support of the Economy, Trade and Information Commission of Shenzhen Municipality, SHENG is currently establishing its subsidiary in the city, with the aim of promoting Shenzhen – Israel technological cooperation, on various sectors and cooperation paths.
Sheng-BDO Shenzhen Team Members: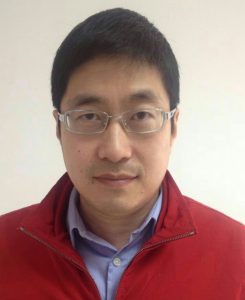 Jerry Chu, Manager
Jerry Chu holds over ten years of working experience in international trade and corporate marketing/sales in the US, Europe, Africa and Asia, with in-depth knowledge and expertise in Telecommunication, Satellite and Medical Industries.
Jerry has a B.A in Biomedical Engineering and International Trade from Shanghai Jiaotong University, and finished 5 years of study in the Ph.d program for Biomedical Engineering in Johns Hopkins Medical Institute, Baltimore, USA.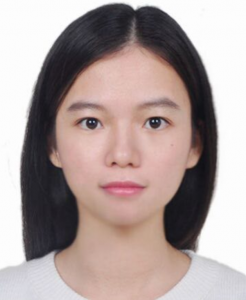 Kimi Chen, B.A., Project Assistant

Kimi holds a B.A. from Guangdong University of Foreign Studies, with a double major in Finance & Chinese Teaching for Foreigners. Prior to joining SHENG, Kimi worked as an editor and has also gained experience in trade and sales as an intern at a large international firm. Kimi  works at SHENG as a project assistant.