Changzhou Subsidiary
As a leading center of Israel- China industrial cooperation and one a strong high tech and industrial base in Jiangsu province and in China, Changzhou presents an excellent potential cooperation partners for the Israeli industry and technology entrepreneurs in China. With the support of the Science and Technology Department of Changzhou Municipality, Changzhou West Taihu Lake S&T Industrial Zone, and Changzhou Sino-Israel S&T Cooperation Center, SHENG is currently establishing its subsidiary in the city, with the aim of promoting Changzhou – Israel technological cooperation, on various sectors and cooperation paths.
Sheng Changzhou Team: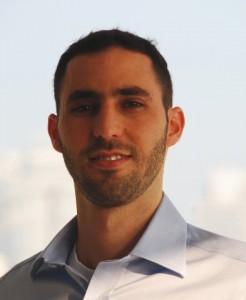 Alon Maharshak, Executive, Jiangsu 
Alon has been based in China for over five years and leads SHENG's activities in Jiangsu Province. He holds an M.B.A. from the Israeli College of Management, and a B.A. with honors, in Geography and Environmental Studies from the University of Haifa, Israel. He served in the I.D.F. for five years, as an officer for an elite unit. Prior to joining Sheng-BDO,  Alon worked as a Corporate Responsibility Project Manager with BDO Ziv Haft Consulting Group in Tel-Aviv, Israel.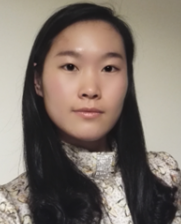 Ping Ge (Apple), Project Manager
Ping Ge holds an M.B.A. degree from the University of Nottingham – UK with distinction and a B.A. degree from Changzhou Institute of Technology majoring in Foreign Trade English. Before joining Sheng-BDO, Ping worked for large international corporations AGCO and Visteon JV, accumulated extensive experience in operations management in agri machinery and auto parts industry. She worked as an external management consultant for Pfizer Inc. for the project – Emerging Pharma Market Strategy.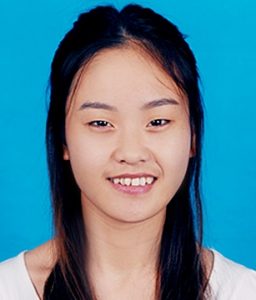 Lisa Lu, B.A., Project Assistant
Lisa holds a Bachelor Degree in Nanjing College for Population Program Management, majoring in Business English. Prior to joining Sheng, she worked as a project assistant in a large-scale vehicle company, mainly responsible for international projects as well as some R&D projects. Currently, work for Sheng-BDO as project assistant.