Testimonials

"China offers a unique array of opportunities to Israeli companies, however exploiting these opportunities without an expert advice may be problematic.
Sheng BDO offers its clients high level understanding of the Chinese political and business environment, with that understanding they go out to secure the best deal for their clients.
Their Chinese and Israeli team will do the outmost to secure "smooth sailing" in the Chinese ocean."
Amir Naiberg, CEO, Yeda R&D Ltd. Technology Transfer from the Weizmann Institute of Science
---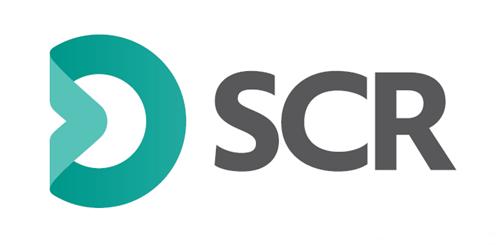 "The cooperation with Sheng has been an integral part of our Chinese market approach. We started with Sheng's team on analyzing the market, setting the strategy and action plan and executing it. Sheng showed professionalism, salesmanship, government relation capabilities – from the first moment we entered the China market (2009) with almost zero sales through today while managing on our behalf a successful team of 8 with revenue of millions of dollars."
Yoav Levsky, VP Sales, SCR
---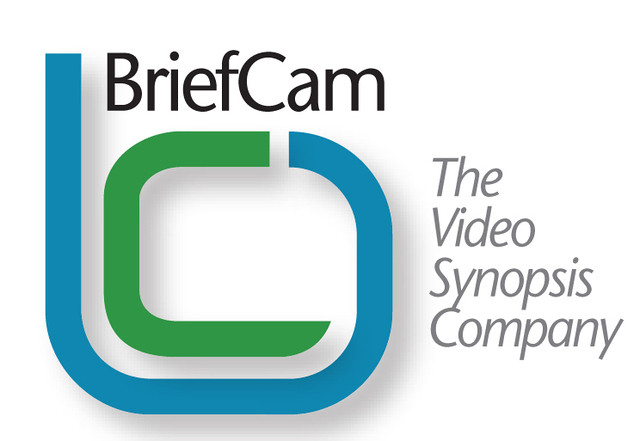 "As a relatively young company, making its initial steps in the Chinese company and operating a marketing team in Shanghai, we have engage Sheng, with the aim of identifying and engaging potential strategic partners in China as well as providing access to relevant governmental channels. Working with Sheng's executives and team for more than a year we have been impressed and very much satisfied their ability to assess the market, identify the right potential players, as well as generate the right approach to the executive levels, as well as to government prospects which were identified."
Dror Irani, President & CEO, Briefcam
---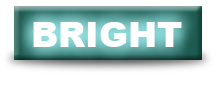 "We have been working with Sheng BDO since planning our first steps in the Chinese market.
Under the leadership of Ilan and Yarden, Sheng's team in Wuxi, Shenzhen and Israel proved to be extremely valuable throughout the process – from understanding the market opportunity and identifying potential partners and customers, through arranging high-level meetings with the right people and up to helping in final negotiations and working towards establishing a Chinese subsidiary.
Sheng's work is diligent and very effective, and performed in the most professional and pleasant manner.
We plan to continue and extend the cooperation with Sheng while growing the Company's activities in China. I view Sheng as our partners in the territory, and have recommended them to other companies that wish to enter, or expand their activities in China."
Rami Mirsky, CEO, Bright LED